Successful Digital Marketing Plan For Business
The big world of marketing, especially digital marketing, is fast-paced, and it keeps changing, you blink, and you might miss the upcoming big marketing trend.
To be successful, apply these 7 tips for digital marketing success
Use Digital as a Vital Element
The important thing is to remember that digital marketing has converted marketing into a big digital world, creating more scope for campaigns. All options should be explored to position your brand during any marketing drive, whether online or offline. This will help you to reach more clients and generate fresh leads.
Some marketing experts believe that to be a good marketer, you should concentrate on only one platform and do that correctly. Still, some also believe that you can increase your brand visibility and generate stronger branding by advertising in as many places as possible.
Personalization
Gone are the days when a blanket email campaign would do wonders in marketing. In 2022 clever personalization is the key to effective marketing. Generating personal recommendations on your page is a great way to get additional sales. Link sell by showcasing popular items purchased by other users after searching on the page that your user is on.
You should surely see an increase in your sale and conversions by doing so. This tailored user journey is a very easy-to-navigate and pleasurable experience for your client.
Chatbots
Chatbots have become essential tools for online client service. You can save time and money by applying chatbot technology to answer FAQs effectively and quickly.
According to experts, bot messengers will be highly popular in the coming five years, and chatbots will perform approx. 80% of all communication with customers.
Chatbots can be effortlessly connected to the app, websites, or any social media platform to answer client inquiries. This can also gather important user information that can be used to generate better marketing strategies.
Voice Search
Voice interfaces are getting a very popular and common feature in today's world. Many people use voice searches to search fast and share information via sound bites. According to Google, nearly one-third of its 3.5 billion searches performed on Google daily are voice searches.
Like any other form of SEO, voice search prioritizes high-ranking sites. Consider using HTTPS instead of HTTP, and remember to pay attention to your snippets. You're increasing your chance of being discovered in voice search if your snippet becomes a featured one, so be sure to use this to your advantage.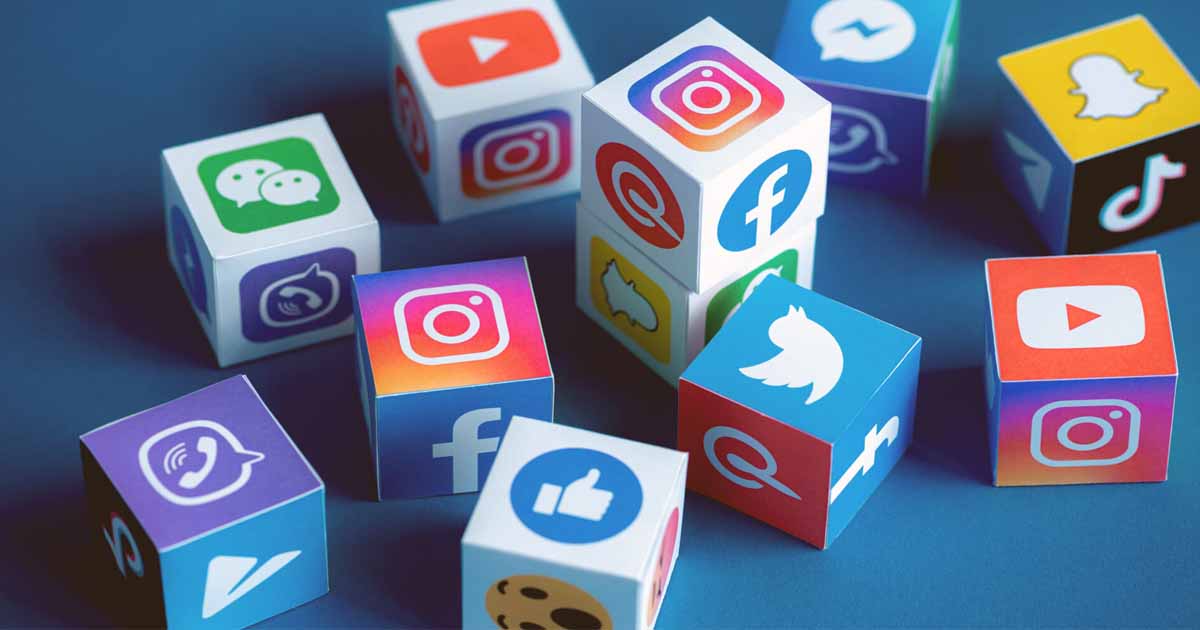 Social Stories
Social stories have quickly become a marketing choice for smart marketers. Since Snapchat and Instagram Stories launched, social media users worldwide have gotten creative to generate engaging stories for their followers.
Digital marketing experts say one in every five organic stories prompts at least one client message. This is probably because these are less interruptive than other social media advertisements. Either way, the potential is huge.
Video
In the last few years, live video has been used to showcase and raise awareness for any brand. Consumers say that watching product videos makes them more confident in online purchase decisions in a recent survey. Experts say that videos have 135 times more organic reach than any Facebook post, and this trend will continue to grow in the coming years.
Micro-Moments
Recently Google's research teams have uncovered a new type of consumer behavior called the micro-moment. These moments occur when people turn to their mobile, computer, or laptops to do something, buy objects, learn new things, or know new things. The trick is to target consumers with exactly what they want to increase conversion rates.
Join the Discussion
Now that you have read my blog on Digital Marketing, I love to hear from you. Share what you will be applying in your marketing plan for the coming year.