Commercial Property Loan
Many people look for a commercial property loan but don't know how to get it. Getting a home loan is easier as most banks and financial institutions provide home loans on easy terms with low-interest rates. On the other hand, getting a commercial property loan is quite a task.
First, not many banks give loans on commercial property, and the eligibility criteria and loan application process are very different from the home loan process. Most people get confused while applying for loans to purchase commercial property. Even if they know the basic procedure of commercial property loans, some points still seem complex. Most financial institutions are more cautious while sanctioning loans for commercial properties. If the commercial space is under construction, they become slightly more cautious while sanctioning the loan.
Here is the detailed guide with all nitty-gritty that should be kept in mind before applying for a commercial property loan.
LTV (Loan to Value)
LTV ratio is the percentage of the loan amount sanctioned against the total value of the property. In commercial property loans, you must make a substantially higher down payment. For example, you may get a 75 to 90% loan for residential properties but only 50-55% for commercial properties.
Fees & Charges
Residential property loans usually come with a processing fee of up to Rs. 10,000. Whereas the standard rate for a commercial property loan is 1% of the entire loan amount. In some cases, banks may also offer a minimum charge of 0.5%.
Valuation of the Property
The cost of purchasing the commercial property determines the final loan amount disbursed. In most cases, the lowest valuation suggested by independent agents to the bank is what the bank considers the property's value.
Developer Profile
All the Banks and NBFCs are highly concerned about the reputation and profile of the developer, especially if the commercial property is still under construction. Banks and financial institutions scrutinize the builder's background and delivery schedule before sanctioning the loan amount.
Rate of Interest
For commercial properties, loan interest rates are normally 4 to 5% higher than interest rates on residential property, depending upon the borrower's CIBIL and credit history.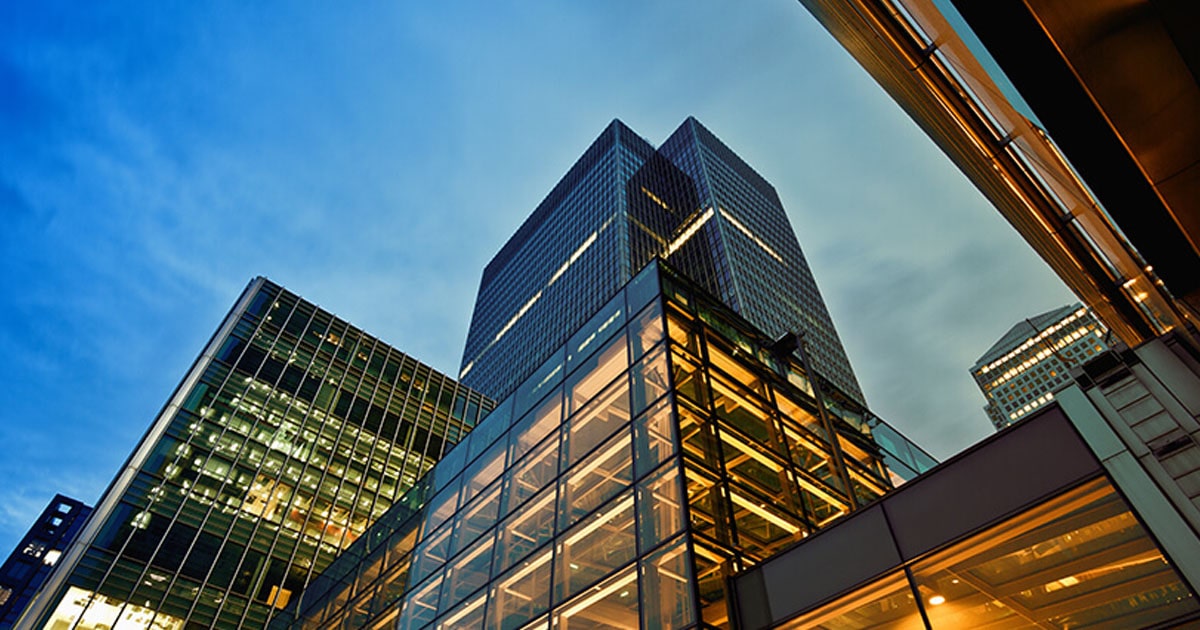 Technical specifications of the property
Commercial property should comply with all government rules and regulations. Things like civic amenities, fire safety measures, shafts, elevators, escalators, staircases, and emergency exits should be according to the plan passed by the authorities. Every bank has special technical analysis teams who verify every aspect of the property before processing the loan application.
Loan duration
Normally average home loan tenure can go up to 25 – 30 years, depending on the age and eligibility of the customer. Commercial property loans usually have 10-15 years of tenure, resulting in a higher monthly EMI amount.
Regulatory approvals
Developers of commercial projects or properties need to get clearance from the Government departments and municipal authorities along with all the necessary approved development plans.
Property Age
Age of Property is a very important factor in the loan process. Loans on old construction buildings are very hard to get, not because of risk but due to a lack of proper documents and approved sanction plans.
Property Area
Banks and financial institutions will always require a minimum area in square feet for giving commercial property loans. Normally they fund commercial properties that are 300 square feet or more.
Things to Keep in Mind While Applying for Commercial Property Loan
Ensure that the builder has a good financial background and track record of delivery
Verify the title deed of the commercial property with all the sanction plans and approvals
While applying for the loan, you must keep a fair valuation of the property in mind
You must have a good financial record, a good CIBIL score, and sufficient monthly income to easily repay your loan
The age of the property you buy should comply with the bank's criteria
Remember, when it comes to interest rate, the borrower of the commercial property has to pay a high rate of interest compared to the borrower of a residential property loan
The commercial property you are buying should meet the minimum space criteria of the bank
As of June 2022 current commercial property loan interest rate is between 8.9% to 15%
Conclusion
Once you ensure the above things, you can expect to get your commercial property loan easily and approved at a decent interest rate.