What You Want to do in Your Life & Career
What do I want to do in my life? If this question keeps coming into your head and you can't find an answer, then you are not alone! You know, even some of the most successful people can't quickly figure out what they want to do later in their life. Here are a few steps you can take to figure out what you want to do in life and move toward a career you love.
Take a Deep Breath and Understand This is Normal to Get Confused
Famous television personality and career coach Ryan Kahn says that you must understand that your dream career is not always a straight and simple path. More important is that you are going in the right direction, and getting there must be fun. You can consider many successful career stories that began much later in life, like Julia Child, a famous American chef, author, and television personality.
She didn't learn cooking until her late 30s, and she wrote her first cookbook when she was 50 years old. So you must think about your career goal and try to be on the right track without losing your focus.
Lean Into The Uncertainty
World-famous author and founder of The Chopra Foundation, Deepak Chopra, once said that he wished he had the wisdom of uncertainty at a young age. He says that in the middle of his medical career, he has the security of knowing where his life and career are heading, but at that time, he did not think about the uncertainty of life and how it can change a person's whole life.
Do Experiments
Following a passion is a great thing, but things get a little complicated when you don't know what that is. Ivanka Trump, daughter of Donald Trump, says that the best way to discover what you love is to try new things and think less. She says that you must identify the things you want to do and then go for it, whether through an internship or doing a job in that field that could potentially be interesting for you. In this way, you can have the experience, learn in real time, and then you can decide whether to continue with it or not.
Make a List of Your Likes and Dislikes
Specific careers are better suited to different personalities; for example, if you like to talk with other people and want to work independently, you should consider a career in the media field as a reporter. So you should write down jobs and tasks that you enjoy and those you don't like. Then write what the most crucial part of the job for you is.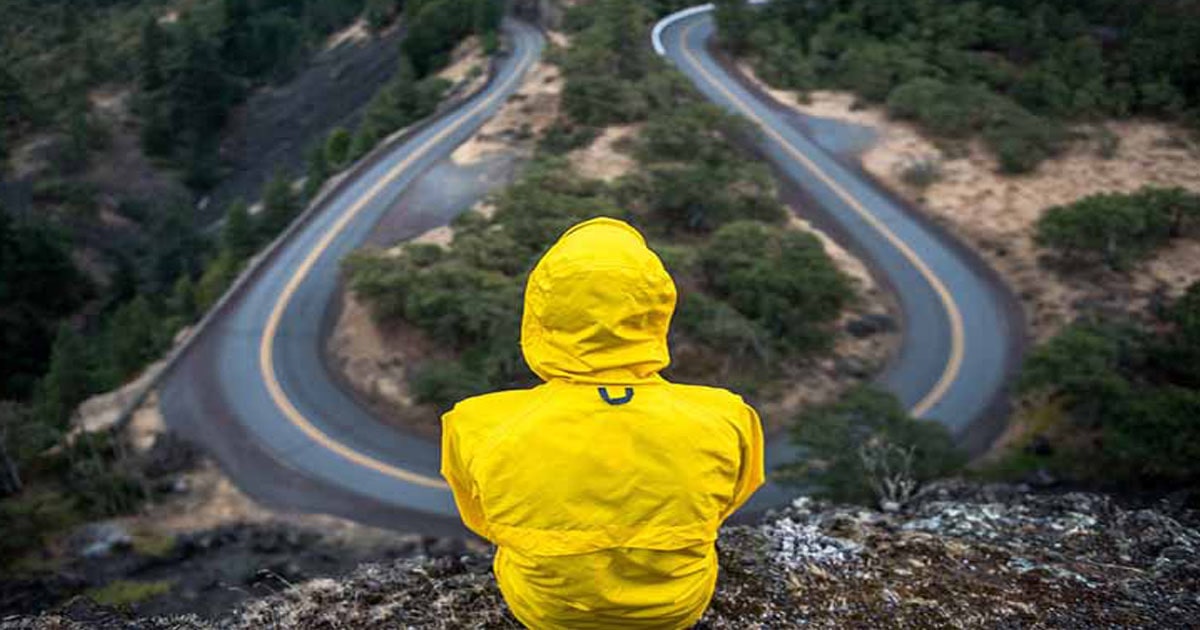 Do you care most about job satisfaction, salary, or status? Do you prefer any specific industry or job description? So next time you are looking for a job, refer back to this list to filter through the job or career you want to go for.
Think About Your Strengths
Sit down and seriously ask yourself what skills you have, your most vital personality traits, and what you can do best, and then lean in the direction of your strength.
Think About The Work Environment That Excites You
In college, you liked large lectures or small classes; you wanted to perform in individual assignments or group projects. This could indicate the size and type of work environment and company you prefer. If you like large lectures, then you could work for big companies, and if you want small intimate seminars, then your preference must be small companies or start-ups. You can also consider working in a small team for a larger company.
Reach Out to Your Network
This is one of the most valuable things when you are confused, ask everyone in your family, friends, or alumni groups who can provide you with any information about the industry or job that you like to pursue. Then on the basis of this information, you can decide on joining the industry of your choice.
Always Consider to Upgrade Your Education Level
It would be best if you always looked for new certification classes, free online courses, or seminars that could set you above the competition or help you explore different areas of interest.
Be Honest With Yourself
It would be best if you were 100% honest with yourself about what you like or dislike, what the best you can offer, and what level you can enter the field you are interested in. You may be thinking of a manager or coordination position for yourself, but first, you should look for the assistant post.
Read: Why it's a Good Idea to Invest in Commercial Office Space.