Using Social Media for Personal Branding
As an entrepreneur, you are the face of your business. You want everybody to see you as a serious professional, which means developing a personal brand around your company or start-ups. We live in a world where the lines between our professional and personal lives are very blurred. But that does not mean you should be all work and no play, especially on social media.
Today we are connected to our friends and colleagues on Facebook. We have peers adding us on Linkedin and clients following us on Instagram. It is okay to mix our personal and professional life on social media because people can see the real you. It makes them feel close to you and makes it easier to establish trust and an authentic relationship.
It is essential to brand yourself on social media for establishing and maintaining relevancy among your target consumers.
Most branding experts agree that your online presence should be a healthy mix of personal and professional life as an entrepreneur, but some basic rules must be followed.
Here are a few dos and don't to build your brand on social media.
Social Media for Personal Branding, What to do:
Post Consistently
Most people in the world view social media as a hobby, and social media users always look for consistency and quality in the accounts they follow. If you post a ton all at once and then disappear for weeks or months, then your followers will trust you less and not be interested in what you say. So it is advisable to update each of your social media accounts regularly for a better result.
Build Strong Relationships with the Right People
Quality over quantity has always been the mantra of great content marketers. The same applies to your social media connections. You don't have to worry about the number of followers you have; it is more important to engage and build a relationship with industry influencers and other people who could add value to your personal and professional brand.
Pay Attention to What Your Followers Like
Whatever the number of retweets, likes, and shares your post gets, it should not be your target of social media strategy. Your aim must be to give your followers more of what they like. There is no exact formula or method to know followers' choices, but you will learn over time what types of posts your followers like and engage with most.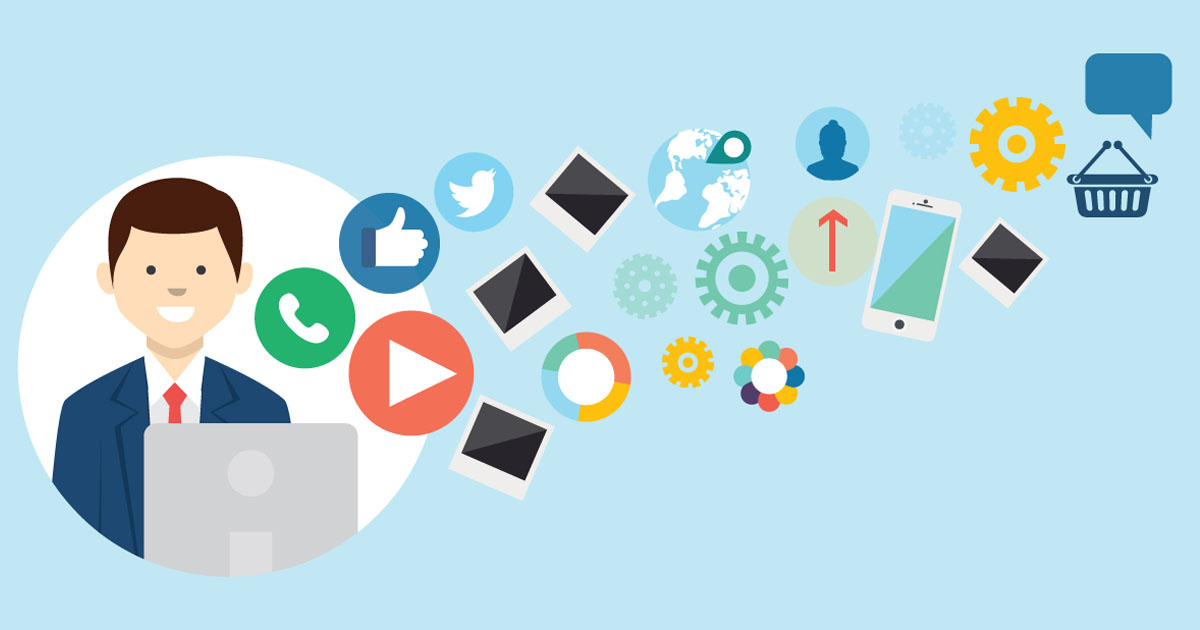 What You Don`t Have to Do in Using Social Media for Personal Branding
Never Post Any Controversial Content
If you want to be taken seriously as a professional, make sure you never post any controversial posts. Try to be proficient in your tweets or post associated with your name. To ensure that you appear to the right audience, make sure you have a clean record and distance yourself from any embarrassing photo or scandalous video.
Be Afraid to Let Your Guard Down
Be honest on social media and get comfortable revealing who you are as a person. This is the best way to build an emotional bond with your followers.
Get Stuck on Rules
Never approach social media with a set of rules and assumptions of what your present and future followers will like. It would be best to try all types of content you think is helpful to your followers. Refine your strategy over time, based on which type of your post is most liked and, most importantly, what you are proud of posting each day.