Why to Invest in Commercial Office Space
The world is changing rapidly after the recent pandemic while creating new and uncharted environments. Today's office space investors must monitor the current situation and invest accordingly. If you want to diversify your real estate portfolio, office spaces can be a good bet. Investing in office property is an excellent way to earn high rental income and gain capital appreciation.
In offices, the rental income is 7% to 10% of the property's value in a year, several times more than what you earn from a residential property. Here are some of the points you should keep in your mind while investing in Office Space Property
Invest in the Best Locations
Always remember one thing while investing, Real Estate is all about Location, Location, and Location. Especially in uncertainty, the market always rewards those who only choose the best locations. If the office building in which you have invested is not in a good location, there are chances that you don't get good appreciation and rental returns.
The only way you got a buyer or tenant at lessor known place is when Grade A location is almost occupied. Another way is by reducing the price of your property, which can put you in a tight situation.
Condition of Property
Never buy an office space that is in poor condition. It will eat up much of your profits and scare away most future buyers and tenants. The problem with office buildings is that they typically require very high maintenance. A poorly built and maintained property can be a financial drain regularly. Prefer to buy in a new building that requires no repairing and has a sound maintenance system.
Quality Tenants     
If you are investing in office space for rental income, then a long-term lease with a sketchy tenant is not advisable. Try to find tenants who will pay rent in good and bad times. That does not mean that you need flashy big business companies; you just need a tenant with a track record of paying. What a company does is immaterial; all that matters is that they have a track record of paying rent on time.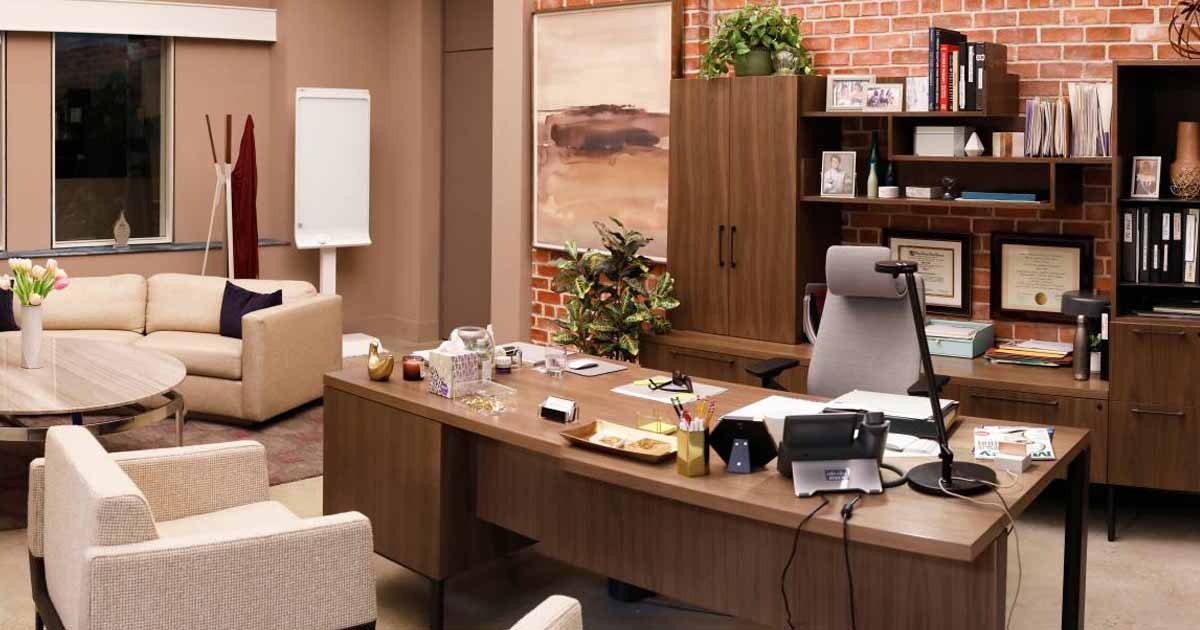 Timing of Investment
Timing is essential when you are investing in real estate. When you invest in real estate, you always want to buy low and sell high and not vice versa. Never buy during a cyclical high in the real estate market, but only when prices are at a stable base. Remember that it would only take a correction of 15% to 20 % in the real market to derail your investment, so investing has a little patience in taking any decision.
Benefits
You can also invest in commercial property at the under-construction stage, like residential properties. In this way, you can arrange your funds quickly and go for the bigger property as you don't have to pay all the money in a 60 to 90 days period.
Another benefit you can have appreciation in the property as most of the time, property rates are 15% to 20% higher when the construction is complete. Another way to invest is to buy a pre-leased property; this will save you the trouble of finding tenants, and you can start getting rentals right from the first day of your investment.
If you are looking for a big-ticket investment, you can go for DLF Prime Towers Delhi (Investment start from 1.60 cr onwards).
For medium-ticket investment Bhutani Grandthum Greater Noida West (Investment starts from 31.72 lakhs onwards)
For small-ticket investment Fairfox EON – Eye of Noida ( Investment starts from 29.99 lakhs onwards)
Conclusion
Investment in offices has to be managed differently than investment in residential property.
While investing in office space, your investment horizon has to be much longer. There's not much scope for flipping these office space properties. Office units are mostly bigger than residential spaces, and this means a more significant investment
I suggest you do your research before investing, and if you have any queries or want the best deal on any commercial project, you can mail me at hello@vikasjoshi.in or call 9599705565
Read: Important Things to Remember While Buying Commercial Property