Pre Leased Commercial Property
In the last few years, many property buyers have invested in Pre-Rented Commercial Properties in Delhi, NCR. Due to the recent pandemic, everyone's work has suffered, so many people are now looking for properties from which they can regularly get income.
Mostly this concept works more in the commercial property segment, in recent years pre-rented residential properties have also begun to find buyers.
What is Pre-Leased or Pre-Rented Properties
Pre-leased or pre-rented properties already have tenants and have fixed rental income. The main benefits of these properties are regular income, zero waiting periods, and higher capital appreciation. Pre-leased properties are the ones that are already leased out at the time of sale and already getting rent from the tenant. The investor continues with the lease to earn steady returns.
Advantages of Pre-Leased Commercial Property
Zero Waiting Period for Investor
When an investor buys a pre-rented commercial property, he also inherits the rentals and tenants from the previous owner. In pre-leased property, investors do not have to wait for a tenant as it is already rented. Investors can start earning monthly rentals right from the first day after the transfer of the sale deed. So, there is no waiting period for the investor to find a suitable tenant for the property.
Capital Appreciation
A pre-rented property has a decent scope of capital appreciation over time as the values of pre-leased properties usually increase compared to vacant properties. Commercial properties in prime areas with good locations, features, amenities, and infrastructure may get higher appreciation.
So, most of the time, buyers with a longer investment horizon may get a good appreciation for their investment.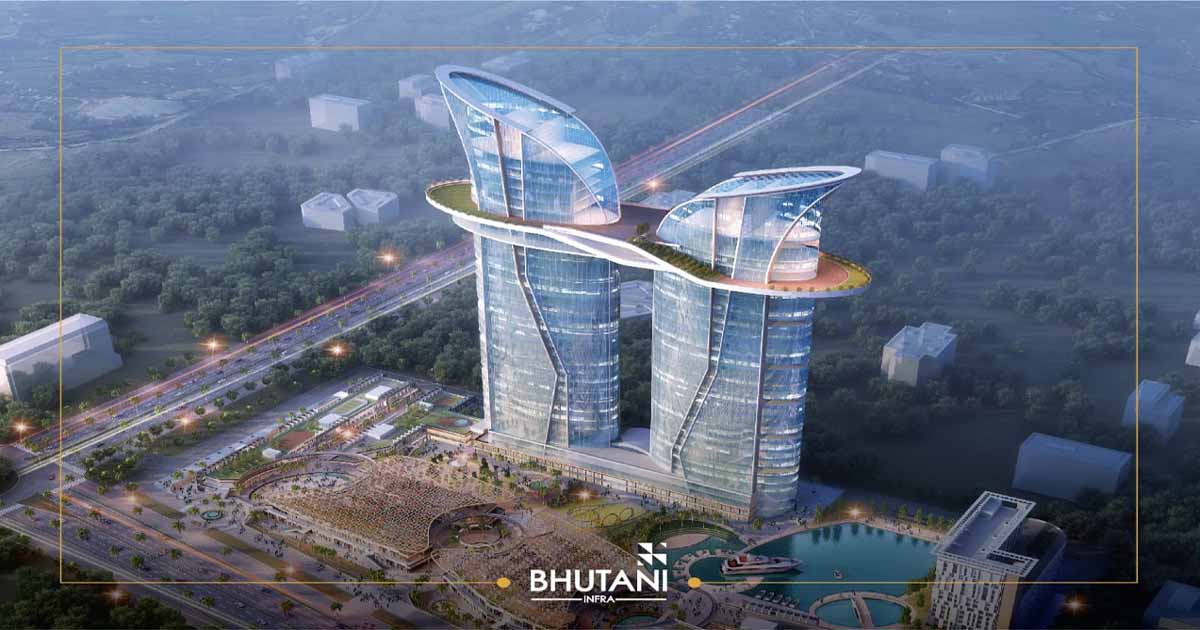 High Liquidity
Pre-leased property is a lucrative option from the perspective of return on investment. So, while finding a potential buyer may be a challenge in the real estate market, pre-leased commercial properties are easy to sell. Many investors prefer pre-rented properties, thus ensuring higher liquidity.
Lower Risk
Buying a pre-rented property is always a safe investment, as the property is rented for a specific time. Investors face lower risks in pre-leased properties as they offer a guaranteed rental income with good returns.
Usually, the lease agreement is for nine years, and there is also a three-year lock-in period. The chances of tenants vacating these properties before the expiry of the agreement are always meager.
Rental Hike
In pre-rented properties, buyers do not have to worry about rental growth. Lease agreement renewals also ensure periodic rental increases. If there is a nine-year lease agreement, then 15% of the rent will be increased every three years most of the time.
Like if you are getting rent of Rs 50,000 per month for the first three years, after a 15% increase in rent, you will get Rs 57,500 for the next three years, and after six years with a 15% increase in rent, you will get a rent of Rs 66,125 per month.
Loan Against Rental Income
An investor can apply for term loans against the rental income of their pre-leased property, which can help investors raise more money on the underlying value of their commercial property.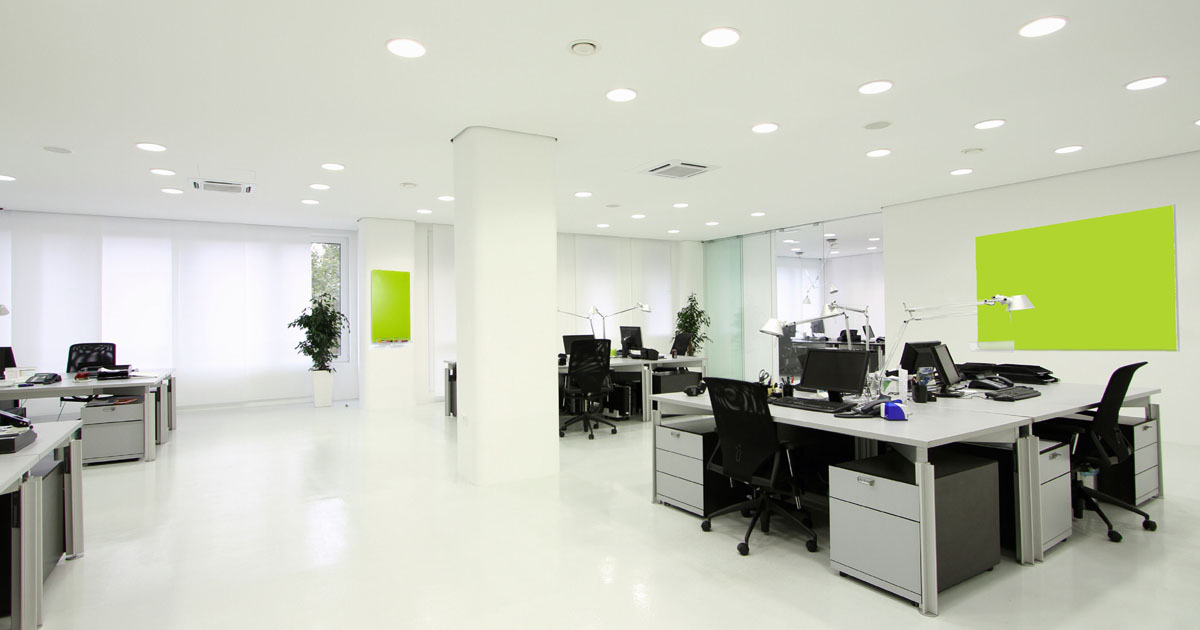 Some Precautions While Buying Pre-Leased Commercial Property
Before investing, the buyer should do all the due diligence to ensure that the property and its tenant are safe to inherit. There are also some concerns that investors should address before investing in any pre-leased property.
Higher Capital Value
The buyer needs to determine the vacant capital value of a pre-rented property as the market value of the pre-leased property is always higher than the vacant property. Before buying buyer should review the price difference between these two properties and then decide accordingly.
Ideally, the market value of the pre-rented property should not be more than 15-20% higher than a vacant property in that area.
The Credibility of a Tenant
The investor must assess the credibility and creditworthiness of the tenant before finalizing the deal. The main objective is to check that the tenant pays rent on time and should not vacate the leased premises before the expiry of the agreement term.
Lease Duration
An investor should also check the terms of the lease. Matching the commercial lease term is a must. In the event of lease expiry finding new tenants is always a time-consuming affair. Ensure that the lease is for a longer term otherwise, you can face a loss of rentals and diminishing returns.
Conclusion
Professional advice is always the best option before choosing a pre-leased commercial property. If you have any queries or want the best pre-leased property deals, you can call me at 9599705565 or mail me at hello@vikasjoshi.in.