Best Locations in Gurgaon
In recent years, Gurgaon has developed as one of the most preferred locations in North India for property investment, whether residential or commercial. Many factors have contributed to this popularity, including the already existing corporate hubs, well-developed infrastructure, and proximity to the international airport. If you plan to invest in a property in Gurgaon, you have lots of options to choose from.
While investing, the first thing you should consider is the property's location, as it is the most important to think about while buying a property.
Here is a list of some of the best areas in Gurgaon where you can invest in residential or commercial property.
Golf Course Extension Road
Golf Course Extension Road is one of the best locations and is one of the most sought-after real estate investment destinations in Gurgaon. Majorly known for its ultra-luxury residential projects, this road is also rising as a hub of commercial properties.
Also known as Southern Peripheral Road, Golf Course Extension Road is essentially an extension of Golf Course Road near Sector 55 & 56. It connects Gurgaon-Faridabad Road with Badshahpur Crossing, and on the other side, it extends up to NH-48 near Sector 74A.
It is located approx. 20 km from Delhi's Indira Gandhi International Airport, Golf Course Extension Road is about 7-8 km long and extends from Ghata to Sohna Road. Badsahpur village and sectors 64, 66, 67, and 68 are adjacent to Golf Course Extension Road.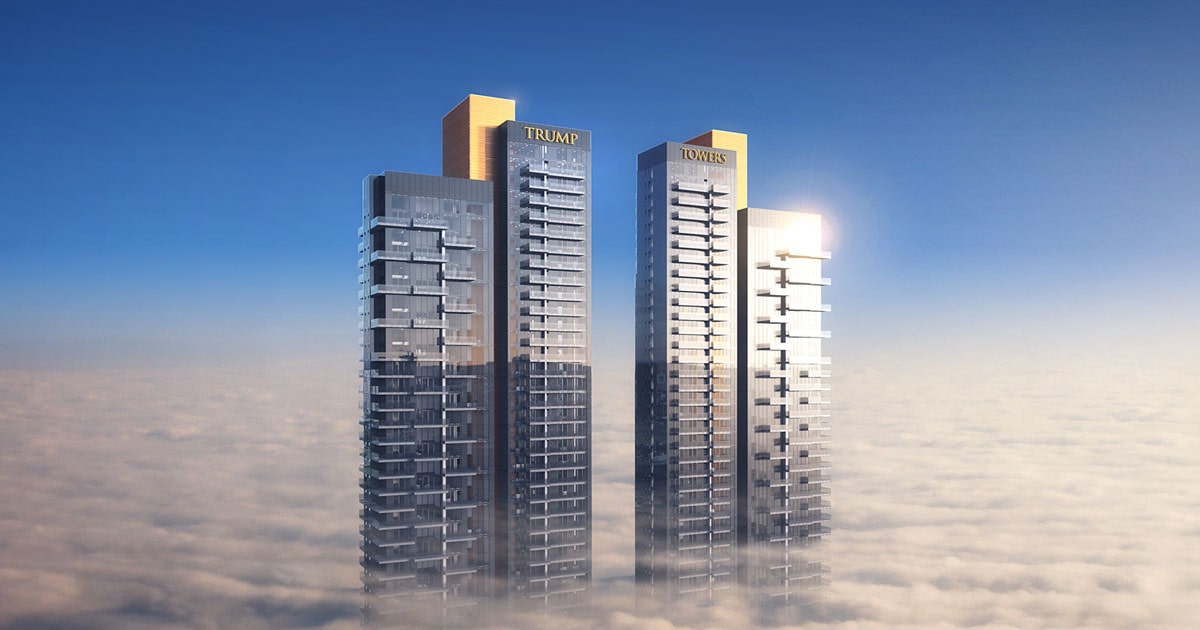 Mahindra Luminaire, Birla Navya, Adani Brahma Samsara Vilas, Trump Tower, and M3M Golf Estate are some of the residential projects that have already garnered much attention recently. Rapid commercial development, easy approach, metro connectivity, and excellent infrastructure have boosted the overall living quotient along the stretch.
New Gurgaon
New Gurgaon is an emerging prime location in Gurgaon consisting of newly developing sectors beyond the Kherki Daula Toll Plaza on NH-48 and is conveniently placed between New Delhi and Manesar. With direct connectivity to NH-48, New Gurugram is a signal-free drive from the IGI Airport.
Away from the hustle and bustle of the main city, New Gurgaon is a promising destination having a high residential supply and a presence of good infrastructure. NH-48 links New Gurgaon with the Southern Peripheral Road, further connecting Golf Course Extension Road and Sohna Road. New Gurgaon enjoys easy connectivity from other parts of Gurgaon like Cyber Hub, Huda City Centre, Cyber City, and Ambience Mall.
Moreover, recent developments like opening the Manesar-Kundli portion of the KMP Expressway have strengthened New Gurgaon's connectivity with Punjab, Himachal Pradesh, and northern parts of Haryana.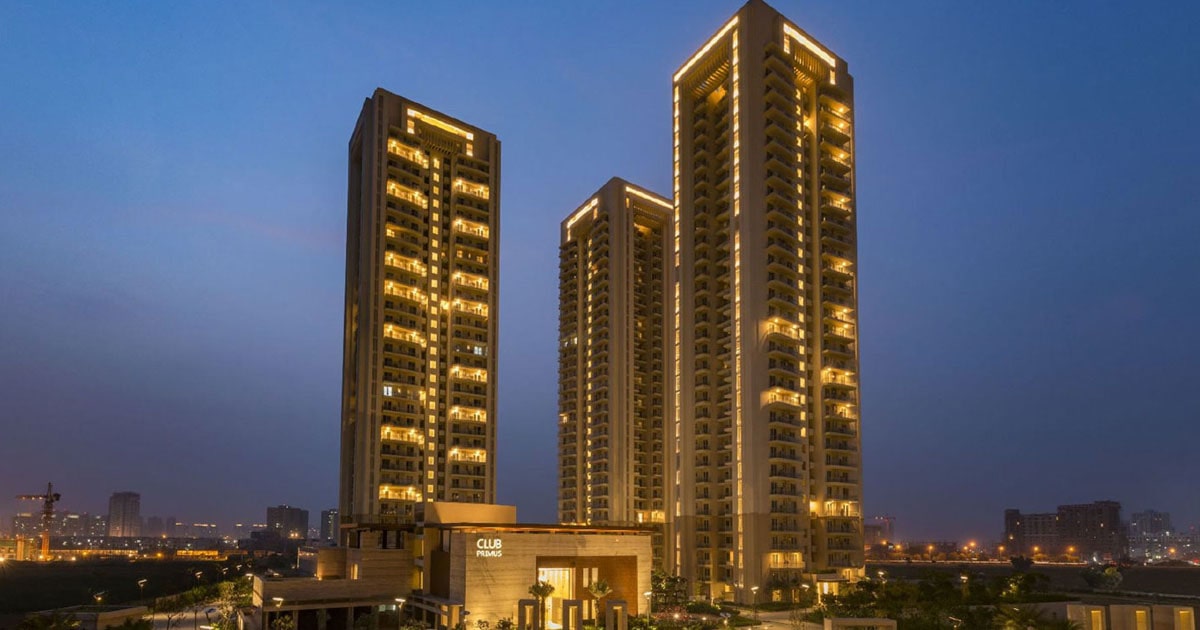 Here, some residential projects are DLF The Primus, Godrej Frontier, DLF New Town Heights, Mapsko Casa Bella, Vatika Emilia Floors, and Orris Aster Court. Beyond the second toll plaza on NH-8, this location offers good connectivity and infrastructure, making New Gurgaon a preferred place for investment. 
Sohna Road
The growth story of Sohna Road, Gurgaon, is not new to anybody who knows about Gurgaon Real Estate Market. Office spaces and retail spaces on Sohna Road have a proven record of value appreciation, and it has been on the list of investors for a long time, and it still finds a place there.
The well-connected Sohna Road continuously witnesses new constructions because of a very well-developed infrastructure and excellent connectivity. Sohna Road's latest and most essential connectivity component is the upcoming link between the new Noida International Airport at Jewar and the Delhi-Mumbai Expressway, which will enhance the Sohna Road real estate market.
The substantial infrastructural investment done by the NHAI (National Highways Authority of India) on the Sohna-Ferozepur Jhirka segment of the upcoming Delhi-Mumbai Expressway will encourage real estate development along NH 8 in Gurgaon. The Haryana corridor of the Delhi-Mumbai Expressway will connect from Rajiv Chowk to the Sohna bypass.
The start of the Delhi-Mumbai highway at Sohna bypass will create lots of real estate-related activities and boost the property market in the region.
Godrej Nature Plus, Signature Global Park, Paras Ekam Homes, Eldeco Accolade, and M3M Flora are a few residential projects on Sohna Road. The main advantage of Sohna Road is that it is far less expensive than the neighboring Gurgaon Real Estate market.
Dwarka Expressway
Because of its strategic location and excellent connectivity, Dwarka Expressway is a hot destination for investors and property purchasers. It is expected that the Dwarka Expressway will be completed by 15th August 2022. An elevated road is measuring approx. 29 km between Shiv Murti (Delhi) and Kherki Daula Toll (Gurgaon) on NH8 is the world's longest elevated road. 23 km.
An 18.9 km expressway segment falls in Gurgaon, and it has been designed as an 8-lane grade-separated road. There are also separate three-lane service roads on each side of the Dwarka Expressway, along with four multi-level interchanges and crossroad underpasses at major intersections. In the last few years, Dwarka Expressway has become one of the most affluent and prestigious localities in the Gurgaon Real Estate market.
Many big developers like Tata, Godrej, Shapoorji Pallonji, Hero Group, ATS, Sobha, Signature Global, and Puri Constructions have come up with mid-priced, premium, and luxury homes in this region. Dwarka Expressway is just a 20-minute drive away from Indira Gandhi International Airport and has easy access to the Metro via Huda City Centre Metro Station.
The proximity to major expressways such as NH8, KMP, and NPR gives Dwarka Expressway an added advantage of accessibility.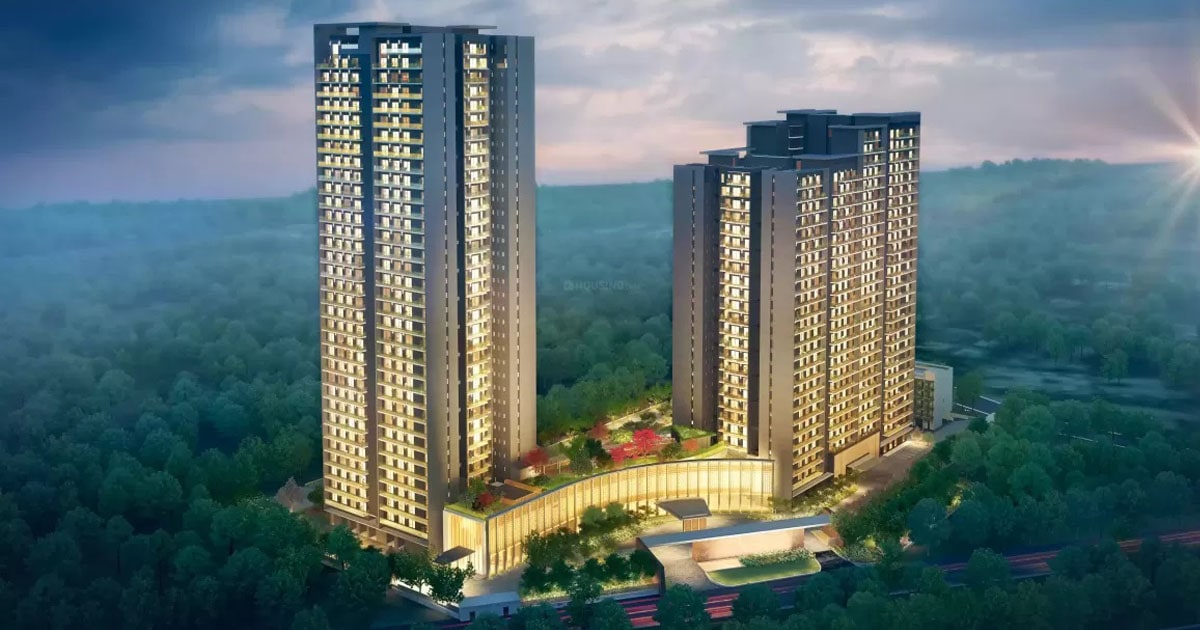 M3M Capital, Sobha City, Godrej Meridien, Krisumi Waterfall Residences, and Tata La Vida are some of the best residential projects on the Dwarka Expressway. Though there was much debate on whether Dwarka Expressway is a good location or not, many new developments and likely operationalization in the coming months will surely make this area a preferred destination for investment or self-use.
Conclusion
The announcement of the Delhi-Mumbai Expressway completion date will serve as a turning point for real estate development in Gurgaon. After this Gurgaon will undoubtedly stand out from other NCR cities in the next few years as connectivity to Mumbai, India's financial hub improves. Because of its proximity to the Indira Gandhi International Airport, Gurgaon has already thrived, and the Delhi Mumbai Expressway will surely add feathers to the city's cap.
I suggest you do your research before investing in any project or property in Gurgaon, and if you have any queries or want the best deal on these projects, you can mail me at hello@vikasjoshi.in or call 9599705565